Others


Notice of renewal of "Limited"

Thank you very much for using Limited all the time.

We have released "Limited" and it will be over a year and a half.

"Limited", through new content and feedback functions, It is to be reborn as a service "Mondo " that you can receive "awareness" by everyone. Along with renewal, we will change / terminate some functions of the service.
We are sorry for the inconvenience, but we appreciate your understanding.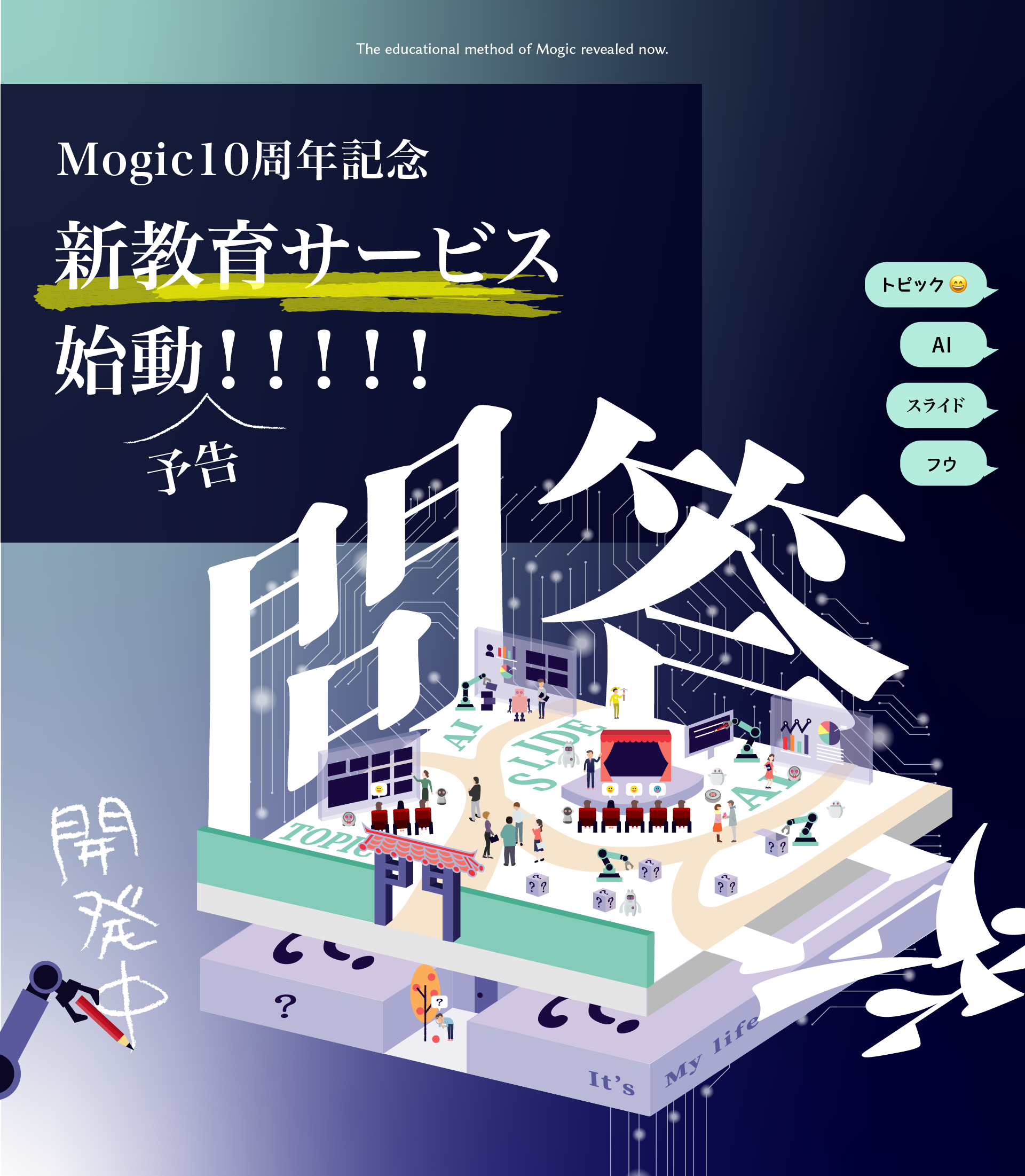 Let's create your own course by membership registration

Course preparation Publication / Lecture attendance

Create quiz and questionnaire

Limitation of disclosure scope Understand the attendance situation
Create e-learning course in 1 minute
Close