2017/08/21
Public

Let's Get Started!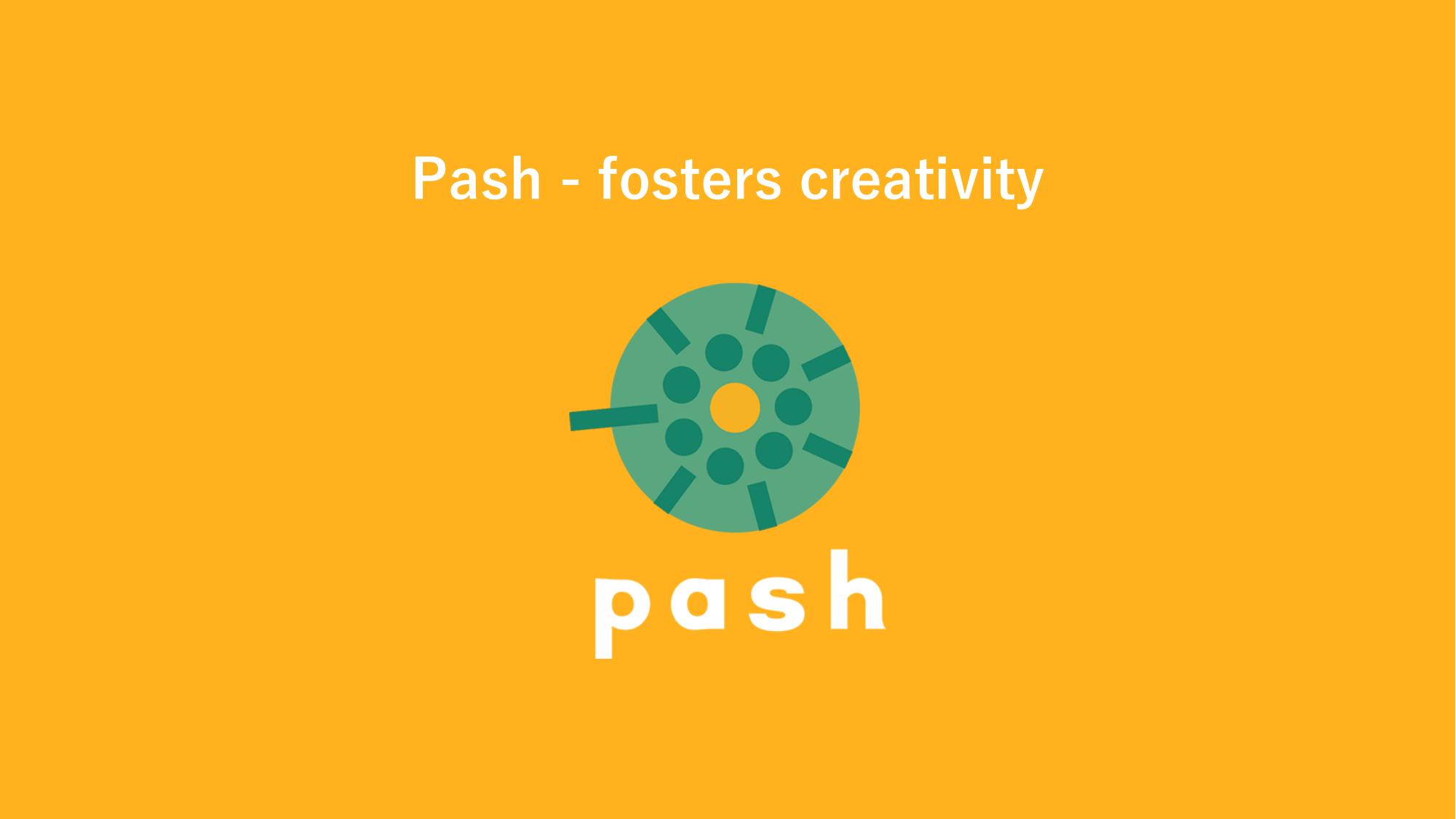 Course Abstract
The influence of smartphones and tablets on children's growth have long been a concern for many, however,
it is difficult to deter their use in the modern childcare setting.

Children should not just passively consume video contents online.
We provide this service out of such consideration,
to utilize technology for the better,

envisioning a way to foster children's creativity through active drawing
and writing and sharing of ideas with family members.
Search Course
Category Search
Let's create your own course by membership registration

Course preparation Publication / Lecture attendance
Create quiz and questionnaire
Limitation of disclosure scope Understand the attendance situation
Create e-learning course in 1 minute
Close